Quality knitwear since 1977
Our history has the origin around 70, when three professionals of knitwear company from Valencia, after closed of this factory, decide to finish some undestanding works in a small village of Cuenca. Today we have 

+4000 metres

 of last technology to make knitwear with a human team of 30 persons.

To know some of our origins and details that it make to be like we are.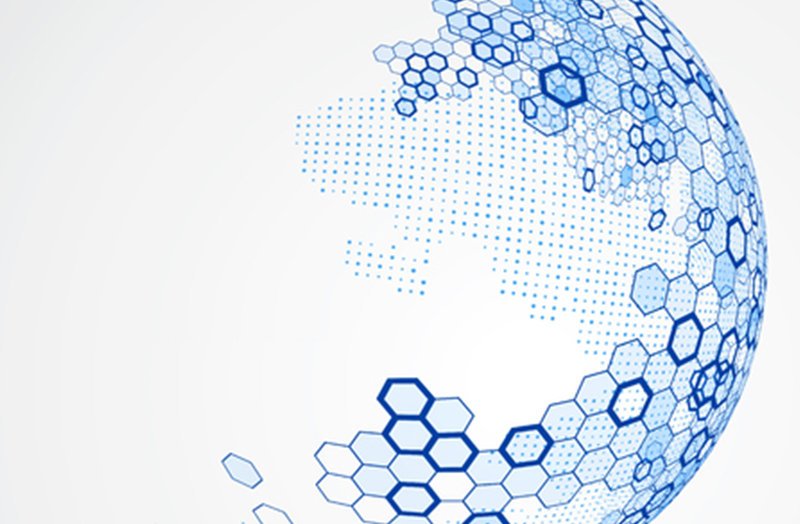 In a very complicated year, the internationalization and diversification we help us to go along.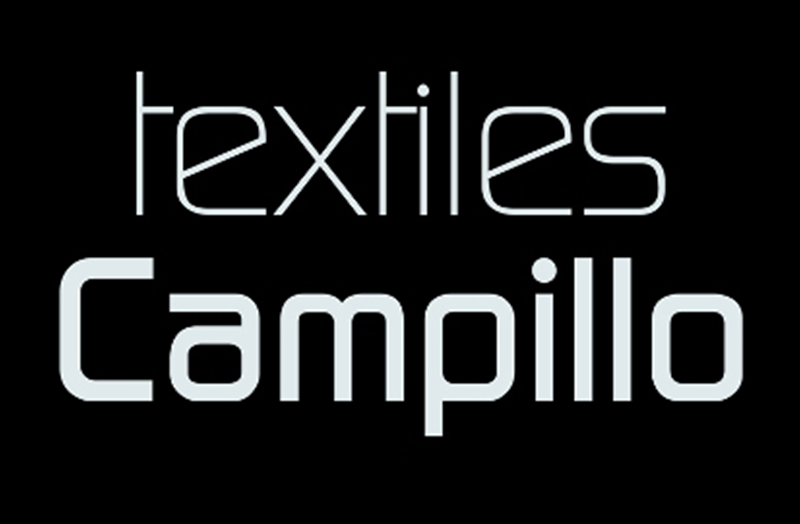 After unprecedented economic crisis, we convert to Textiles Campillo, the same team but with renewed desires.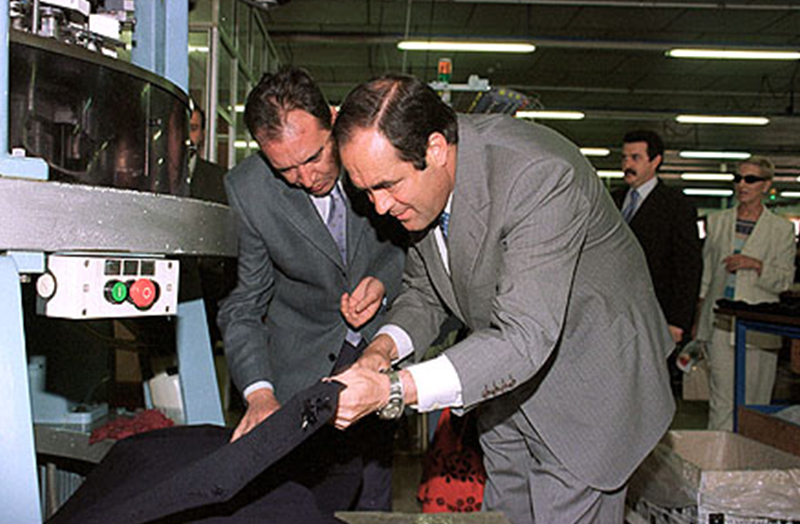 We expands our facilities and renew machines with a investment of 1,2 millions of euros.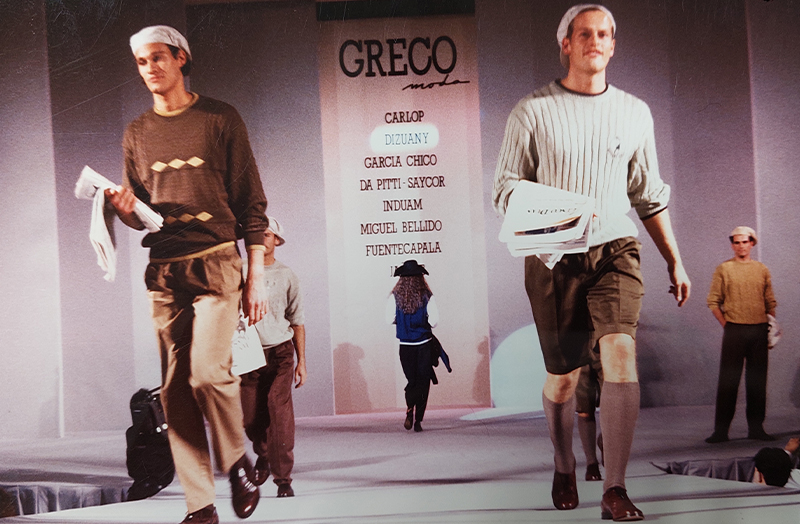 FASHION SHOWS PARTICIPATION
Since last years of 80′, we have gone to shows and trade fairs in Spain but also in Paris, Düsseldorf or Moscow.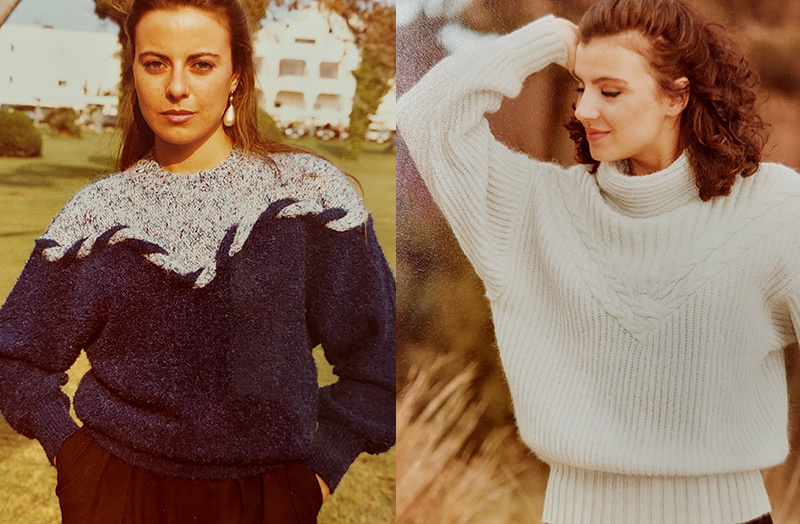 MAXIMUM EFFORT FOR OUR BRANDS
Always we have invested in own design and in our brands, David Jorda & Caña de Azucar.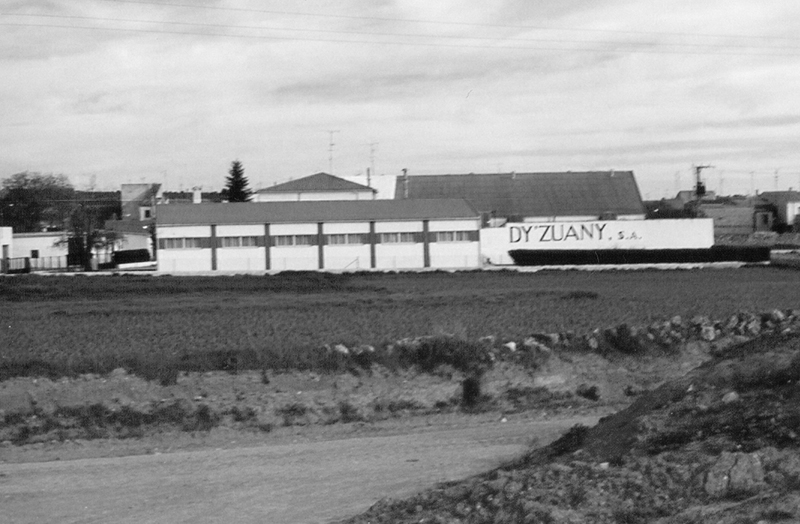 THREE PROFESSIONALS FROM VALENCIA DECIDE TO FINISH A WORK
And they think that it is a work for 3 months, but the company was growing, they create the company Dyzuany and step by step, with a lot of efforts, it was consolidated in a company, in a little village with risk of depopulation.